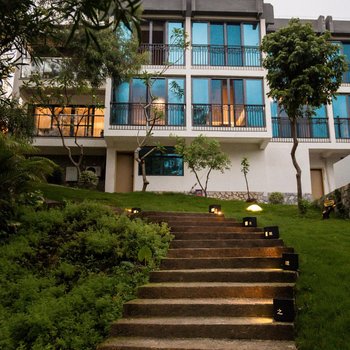 Opened in 2021, the Argyle boutique hotel offers travelers a pleasant stay in Guangzhou, whether for business or leisure purposes.
Qingsheng Railway Station is located approximately 24km away while Foshan Shadi Airport is 66km away. With Baifutu all within a short distance, there is no shortage of things to do in the area.
In their spare time, guests can explore the hotel's surroundings. This Guangzhou hotel provides parking on site.
According to our guests, this hotel provides a very high level of service. For guests traveling with families, this hotel is consistently one of the most popular choices.